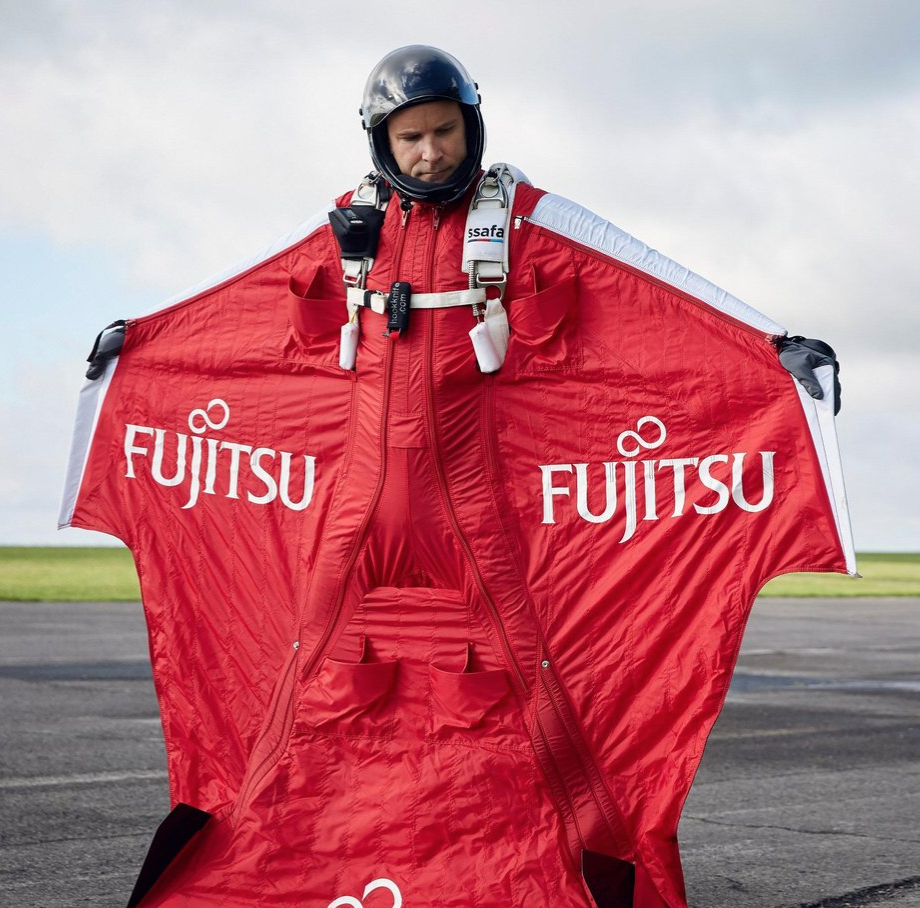 We love to get behind and answer much asked sports trivia, and there are so many interesting ones that thousands of people search for daily on the internet.  One which gets asked a lot is 'which is the fastest sport', this is a tough one because there are so many categories involved – dies it include motorsport?  Sports like skiing or bobsleigh?  Running or ball based field sports?
Well the amazing sports blog and website called PledgeSports has come with the answer to every category so let's start with the one that clocks the highest speed!  One interesting one was golf one where golf balls can travel at over 200mph, but as the athletes are not moving fast we omitted it, and same for cricket.
Ball / Field Sports
Badminton
Theres no ball here but a shuttlecock, which means feathers! But dont let this deceive you, this shuttlecock can go very, very fast.  According to the Badminton World Federation, Malaysias Lee Chong Wei holds the sports record. He hit a 253mph smash at the Hong Kong open in 2015.
Pelota
This Spanish game happens to be the fastest ball sport in the world according to the Guinness Book of Records.  Its more than 300 years old, and is played with a curved paddle, and a ball made from rubber wrapped in goat skin.  That ball is nearly as big as a baseball, harder than a golf ball, and has been clocked at 188mph!
Squash
One of the best sports for fitness, squash is played with a hollow rubber ball, and the best in the sport can hit it at astounding speeds.  Australian Cameron Pilley broke his own world record by hitting two serves that were recorded 176 mp/h (281.6 km/h) in 2011.
Tennis
Forehands in mens tennis regularly exceed 100mph and up to 125 mph, with backhands not too far off this so its pretty clear that this sport requires lightning fast reactions.  Then you throw in the serve.. With average serve speeds regularly exceeding 125mph and a few players on the ATP World regularly serve at 140 mph + up to 160mph, this is truly one of the fastest sports in the world. Interestingly tennis along with gymnastics and swimming is one of the most popular Olympic sports
Full list of fastest field sports
Fastest Non-Motorised Sport
These are the real daredevils of sport and travelling at the speeds reached in any of the below take a lot of nerve..
Wingsuit Flying
On 22 May 2017, British wingsuit pilot Fraser Corsan set world records for the fastest speed reached in a wingsuit of 396.86 km/h (246.60 mph) Wingsuit flyers gliding through the air at speeds or 120-140mph, these guys are the ultimate dare devils!  Base jumping which is one of the most dangerous sports is also a very high speed sport.
Speed skiing
The sport of skiing downhill in a straight line at as high a speed as possible, as timed over a fixed stretch of ski slope. There are two types of contest: breaking an existing speed record or having the fastest run at a given competition.  Speed skiers regularly exceed 150mph. As of 2016, the world record for skiing was 158.424 mph, set by Ivan Origone.
Luge
Traditional luge takes place on an ice course with an aerodynamic sled and is the fastest olympic sport and shares the track with it's more popular cousins, Bobsleigh and Skeleton.  Lugers have recorded speeds up to 90 mph as they navigate their way through a series of twists and turns. Manuel Pfister of Austria, reached a top speed of 154 km per hour (95.69 mph) on the track in Whistler, Canada prior to the 2010 Winter Olympics.
Full list of fastest non-motorised sports
Fastest Motorised Sports
Formula 1
The top race speed of an F1 car was set in the Italian Grand Prix 2004 by Antônio Pizzonia of the BMW WilliamsF1 at 229.8 mph, but with current regulations the average race speeds are only around the 140mph mark.
Moto GP
This is the biking worlds equivalent to F1, and these bikes are ridiculously fast with  top speeds regularly exceeding the 200mph mark. The top speed recorded MotoGP is 356.4 km/h (221.5 mph), set by Andrea Dovizioso, during the race at the 2018 Italian Grand Prix.
Drag Racing
Drag racing involved doing the quarter mile as quick as possible down a straight track.  Cars regularly hit speeds of over 300mph and use a parachute as braking. The top cars can hit over 325mph.   They are the fastest accelerating machines in the world, capable of reaching 100mph in under a second. 
Full list of fastest motorised sports
It may not be the fastest sport, but the rapid  growth of eSports will give it the title of fastest growing sport in 2020.
Talent Backer is a media platform for emerging athletes to tell their stories and promote themselves for sponsorship. 
Get in touch hello@talentbacker.com if you have a story to tell.
Follow Talent Backer: