Betting is now active across all sports all over the world and newer niches like eSports and virtual sports are the fastest growing both in player participation, viewership and betting.  There has always been the regular few traditional sports that account for most of the global sports betting market, and while figures may vary depending on the country, for the most part these are the most popular sports to bet on.
Horse Racing
Both horse racing and greyhound racing (and even camel racing in some countries) are huge sports when it comes to betting.  It's a sport you can bet on 24/7 as due to the different time zones, you can be sure there is horse racing going on in Europe, US or Asia.
The best horse racing betting sites
The betting market for horse racing is worth 10's of billions every year, with Japan, USA, UK and Australia being the biggest markets.
Football / Soccer
Soccer is number one sport globally in terms of viewership and participation so it adds up that it's also the most betted on sport too.
Football took over Horse racing in volume when in play betting and early cash outs were introduced. Its estimated that over £1 billion is bet on football every year in the UK alone.
The only countries where soccer isnt number one is the USA where NFL, Basketball, Major League Baseball and Hockey would all be bigger.  Also in Australia and New Zealand, rugby would be far more popular sports.  And in Canada where the national sport of Hockey would top of the betting charts.
Tennis
This is probably a surprise to many, but tennis is the third most popular sport to betting on globally, after football and horse racing.  Live / in play betting exploded tennis popularity in betting.  It started where you could bet on who was going to win a set, now you can bet on who's going to win a game.  This amount of in play activity gives tennis a massive amount of combinations and variations make tennis the highest frequency betting sport.
Choosing the right betting site
Rugby
The game of Rugby Union has grown massively in the past few years, there are now 30 rugby playing nations globally with some hugely popular new teams like Japan and the USA making a big impact.  The game naturally has so many variable which means big volumes of in play betting.  The 2019 Rugby World Cup was the biggest ever rugby event add this to the popular leagues in the rugby nations and you have the biggest riser through the betting ranks.
The most popular sports in Spain
Golf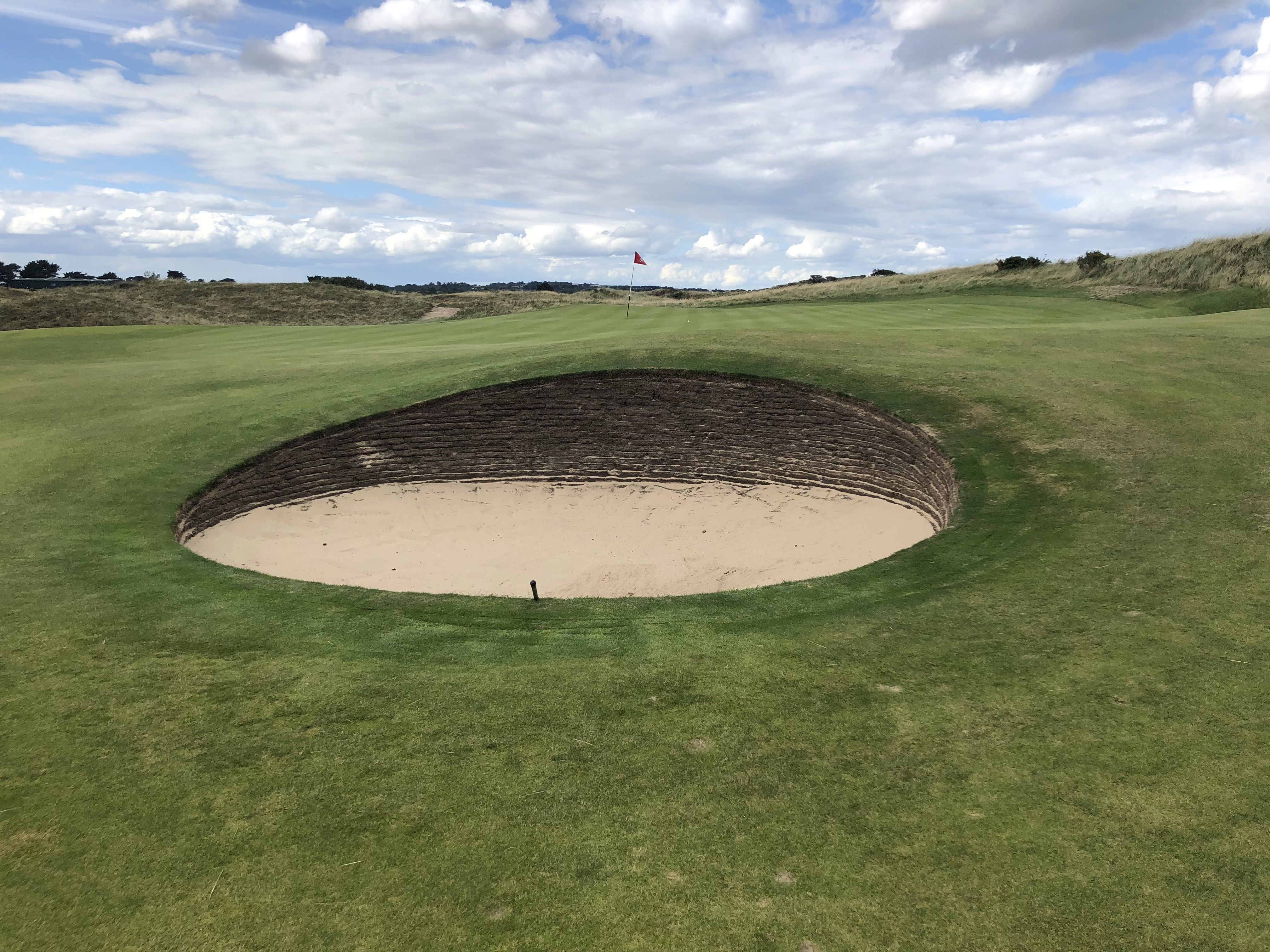 With 78 players playing at any given moment on the course, it's not hard to see why this is such a hugely popular one with punters.  Big events are run across 3 days while majors are 4 days, add this to the amount of players on the course field and you have so many more opportunities, odds and variable outcomes than there are with other sports.
eSports
The growth of eSports has been exceptional over the past few years and this has only accelerated in 2020.  This growth and the biggest eSports events are drawing in punters in the masses making eSports the fastest growing sport for betting by far in 2020.
Get in touch hello@talentbacker.com if you have a story to tell.
Follow Talent Backer: