Most countries play the most popular global sports like football, tennis, golf etc.  Some countries more are focused on off shoots of the mainstream sports, for example North America has American Football and baseball.  But some countries have completely unique sports, Ireland is one such country, where are gaelic football and hurling are the national sports, Australia also has it's national sport which we will see below.
Judging the popularity of a sport in a country comes down to 3 things – viewership, game attendance and participation.
Aussie Rules Football
Commonly abbreviated to ALF, Aussie Rules is completely unique to Australia and only played here, it's the top sport in Australia when it comes to viewership and game attendance, it's especially big in the state Victoria which houses the great city of Melbourne.  The TV rights deal for the ALF is biggest in Australian broadcasting history worth over $320 million per year
Rugby League
Again ruby league is not by any means the most played sport in Australia but it's the second most popular sport in terms of viewership and attendance, it's also the only 'rugby country' where league is more popular than Rugby Union.
The most popular sports in Ireland
Cricket
Cricket is massive in Australia, and in terms of participation it would come ahead of the above two sports. More than a million play cricket in Australia and millions tune in to watch test or the Cricket World Cup when Australia play
The most popular sports in Spain
Horse Racing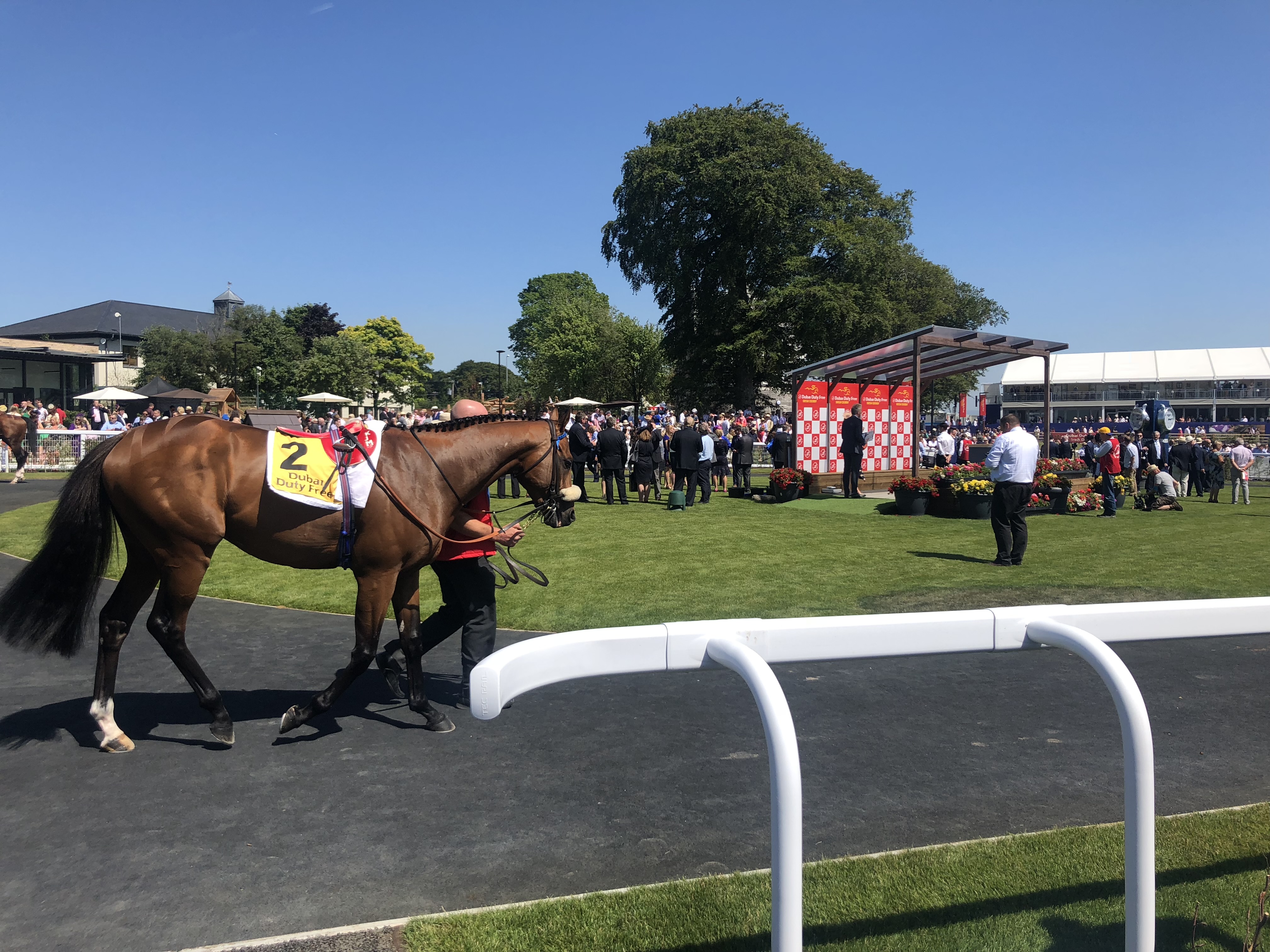 In terms of attendance and viewership, horse racing is a giant in Australia, the country now hosts two of the richest horse races in the world, the annual Melbourne Cup and The Everest in Sydney.
Tennis
Australia hosts one of four annual Grand Slams in tennis, the Australian Open which opens the WTA and ATP Would Tour tennis calendar ever year, and watched by millions in the country.  The attendance isn't near as big as the over 3 sports but participation is big due to the popularity of tennis in Australia.
The most popular Olympic sports
Football (Soccer)
A bit like the USA, soccer in Australia plays second fiddle t the most popular sports, but it's most likely the fastest growing sport. The national men's and women's team called the Socceroos has been going from strength to strength every year
Rugby Union
No where near as play or watched as it's cousin Rugby League, the 15 a side rugby union is still very popular,  and the Australian National Rugby Union team dubbed the Wallabies has been quite successful, winning the Rugby World Cup on two occasions.
The most popular athletes on social media
Talent Backer is a media platform for emerging athletes to tell their stories and promote themselves for sponsorship. 
Get in touch hello@talentbacker.com if you have a story to tell.
Follow Talent Backer: