The normal sporting calendar has been completely decimated, leaving a huge void in sports, the summer Olympics postponed, the NBA season on hold, all major football, golf and tennis events suspended..  Things haven't been this bleak in the sports calendar since the great wars in 1914-19 and 1939-45.  Right now eSports is the only winner in this devastating Corona Virus Pandemic.
eSports are all online by their nature so therefore have been essential unscathed, continuing their unstoppable growth.  All the major annual eSports events are still going ahead but will be done so online and streamed to viewers, they will lose out on ticket sales but will most likely make up for it in eSports betting.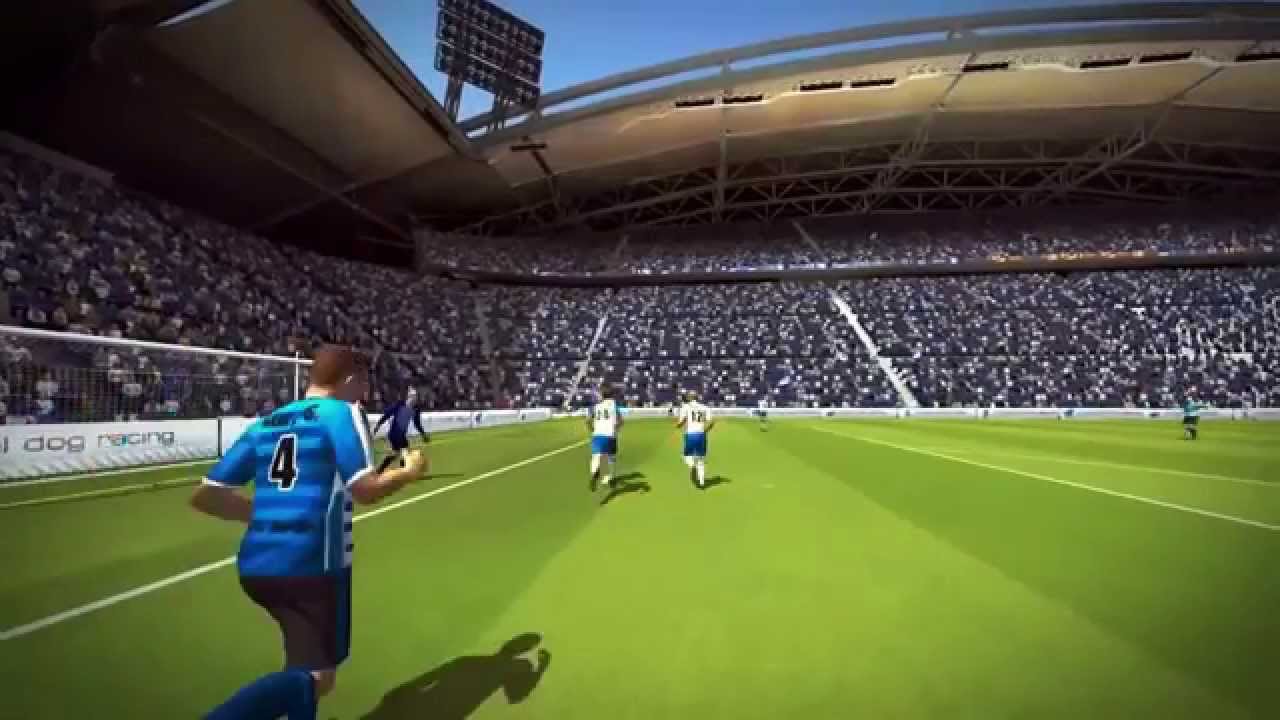 The numbers
The viewership of traditional sports has disappeared because there is none, apart from a few events being hosted behind closed doors, while eSports is the opposite.  Since 2016, there has been a significant increase in eSports viewers,  according to figures we researched, between 2016 and 2017, there was a 19.3% increase year over year. In 2017, there was a total audience 335 million, in 2019 the total audience size grew to 380 million and in 2019 it looks like that figure was over 450 million!  Goldman Sachs expects that eSports will have roughly the same viewership levels by 2022 as the NFL.
2020 Explosion in growth
Our belief is that the viewership number for eSports will rocket in 2020, there are a few reason why.  1.  People are house bound and working from home so online all the time.  2. People who watch and bet on sports are filling that void by finding new markets.  3. The NBA, The ATP World tour in tennis and Formula 1 are just 3 of the major sports organisations that are announcing Virtual Leagues.
Money
The 2019 Fortnite World Cup was among the biggest eSports events of 2019 and had a $30m prize pool.  The League of Legends World Championship is the annual professional League of Legends world championship tournament hosted by Riot Games.  The 2018 finals were watched by an incredible 99.6 million people, a record for eSports.  2019 went one better, the World Championship brought in more than 100 million viewers, including a peak of 44 million concurrent viewers.
The highest earning eSports players are now earning millions and with prize money and sponsorship increasing yearly, the most skilled players have a very bright future.
Virtual Leagues
Virtual leagues of traditional sports have become big businesses and it's the betting companies who are cashing in.  Couple this with the U.S. sports betting market opening up state by state and you have a recipe for stratospheric growth.
Virtual football
Popular sporting bets revolve around virtual football, which usually offers bettors the widest selection of odds. Matches may involve games between nations or various club teams and punters are able to select the winning team, the numbers of goals to be scored, etc. To better convey the €œreality€ of placing a bet and the additional tension involved, punters can watch a visual representation of the game developing in front of them, though only for a few minutes.
Nascar
The eNascar iRacing Pro Invitational Series in March shown on the Fox Sports TV channel was the most viewed eSports event in US TV history.
Virtual horse racing
Horse races are becoming a popular choice of betting on iGaming websites with virtual tournaments and attractive prizes. The virtual racing environment attracts players with amazing graphic animations and unique entertainment features that deliver the best online gaming experience. Horse racing is easy to understand: players are allowed to choose their horses and compete against each other in order to determine the final winner of the race.
Virtual Tennis
Tennis is the latest sport cashing in on eSports, IMG Arena has recently teamed up with ATP Media, the broadcast sales and production arm of the ATP World Tour, to create what it claims is the worlds first officially branded virtual tennis product for the sports betting market.  The game will be released in April and will be based around the ATP Maters series
Virtual Formula 1
Formula 1 has recently announced the launch of a new F1 Esports Virtual Grand Prix series, featuring a number of current F1 drivers. The series has been created to enable fans to continue watching Formula 1 races virtually, despite the ongoing COVID-19 situation that has affected this seasons opening race calendar.
Talent Backer is a media platform for emerging athletes to tell their stories and promote themselves for sponsorship. 
Get in touch hello@talentbacker.com if you have a story to tell.
Follow Talent Backer: