This is a rough time for most of the global, a period of constant bad news and uncertainty can be tough on us mentally.  Over the past few weeks we reached out to some of our athletes to see how they are dealing with the Coronavirus lockdown, and asked then for some motivation advice.  Here's what they had to say.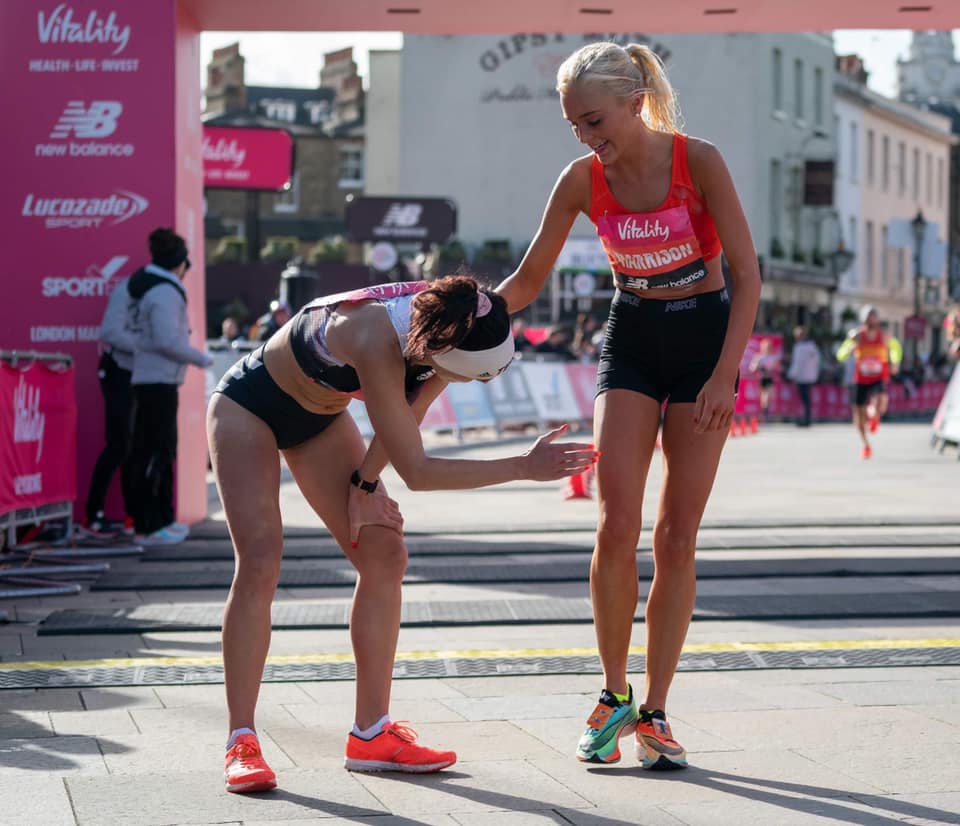 Take this as your opportunity to do something different instead of sitting at home feeling bored or fed up. Take a challenge as we might never get this opportunity to ever again.
You might find something new about yourself, or take up a hobby that you really enjoy and continue to do when this is all over.
I took a challenge with running and decided to start running after difficult times and now running is my life.
It doesnt have to be exercise, it could be doing something creative at home or outdoors.
Staying fit during the Coronavirus lockdown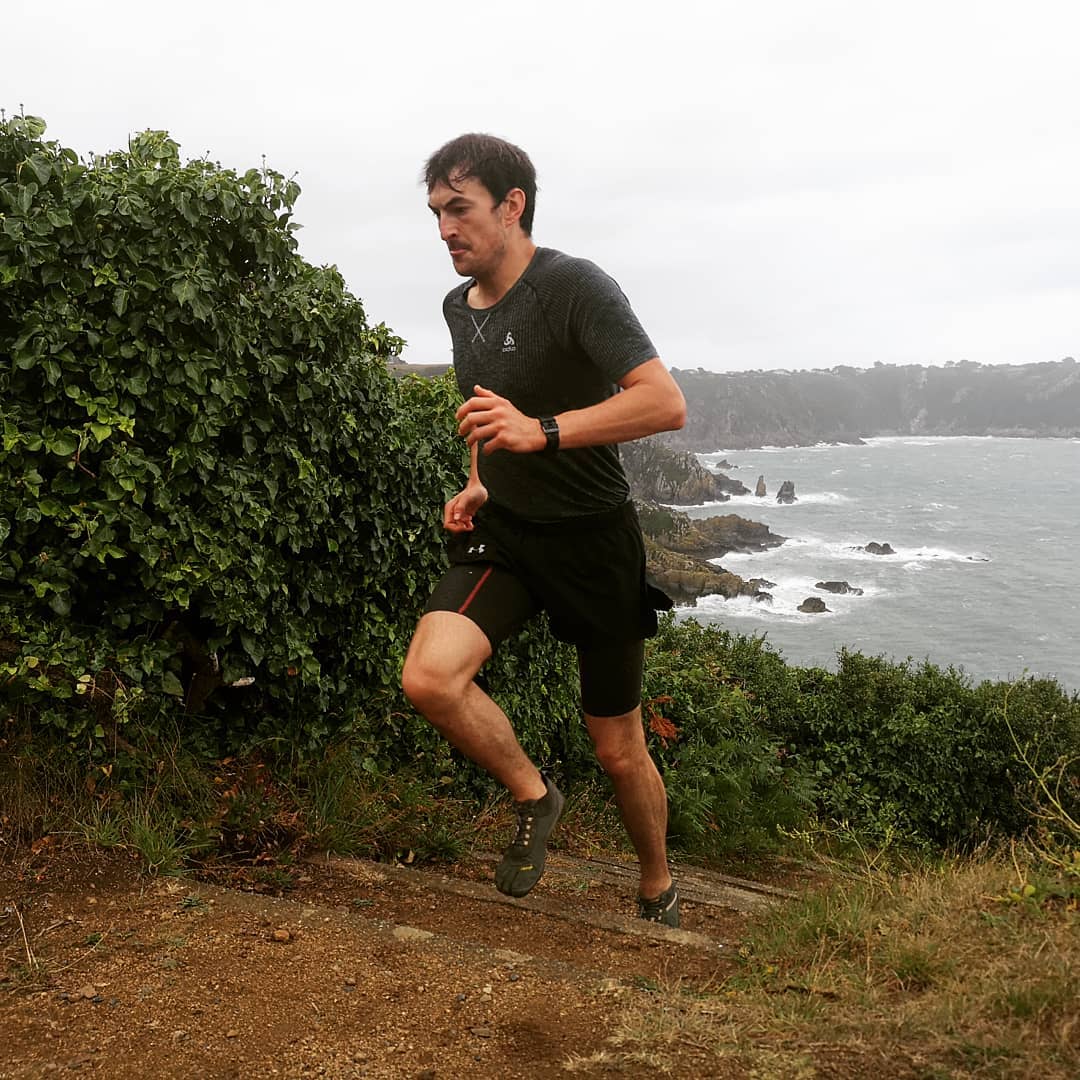 Ultimately, I will be going through this with a healthy mindset, with some activity and training in maintenance of fitness levels; and the continued maintenance of a healthy diet based on evidence based principles.  This is a time for helping people and sharing out time and resources where we can to get those trough who are struggling more than other.  This is also a time for showing the long overdue respect and appreciation for those keeping people alive (NHS) and those keeping the country and economy turning (supermarkets, Royal Mail etc).
Those athletes in our ranks, they will keep working hard, pushing further, sharing knowledge or resting and recharging.  This is a global pandemic and the biggest threat of a lifetime, but we can get through it and we will succeed and emerge on top.
*Protecting Yourself From COVID-19*
David Coleman
€œSelf isolating is tricky, not being able to access my coach as well as facilities. However I see this as a positive time that will allow all of us to learn new skills. I am using down time to learn more about specific areas in my knowledge as well as support others with programming.
As an athlete I try to get my body to adapt to perform a specific skills to the best of its ability. Without specific facilities available this becomes a significant challenge. However much like our bodies we must adapt and overcome in the face of adversity. Training doesnt stop it just takes a different route for the time being.
Greg Cackett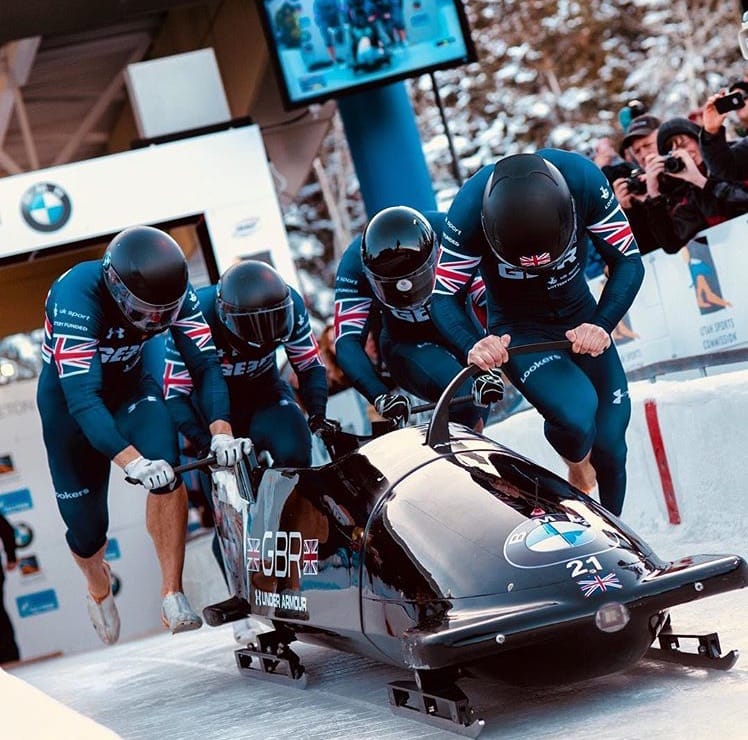 Were all doing our best to keep ticking over with training, (any avid Instagram followers will note our exemplary garden lifting sessions!), and weve all put ourselves on the NHS volunteer scheme to make sure that, should we be needed, were there to help.
The 2020 sporting calander post COVID-19
We hope everyone is following government guidelines and staying safe out there. For now, sport is not essential and we will endeavour to do our bit for those who, currently, arent in the the same health that we are blessed with. Sport will return, many peoples loved ones will not, and we do not take that for granted.
Stay healthy and be safe
Its a world of uncertainty right now, but I have the gift of having a spot light of sport and the Olympics to keep my eyes looking forward and mind focused.  These are incredibly challenging times we face right now, but we must not let it take over. I will continue to pour my heart and soul into my training and my pursuit despite the many reasons I have to stop€
 €œThe mystery of human existence lies not in just staying alive, but in finding something to live for.€
ۥ Fyodor Dostoyevsky
Talent Backer is a media platform for emerging athletes to tell their stories.
Get in touch hello@talentbacker.com if you have a story to tell.
Follow Talent Backer: