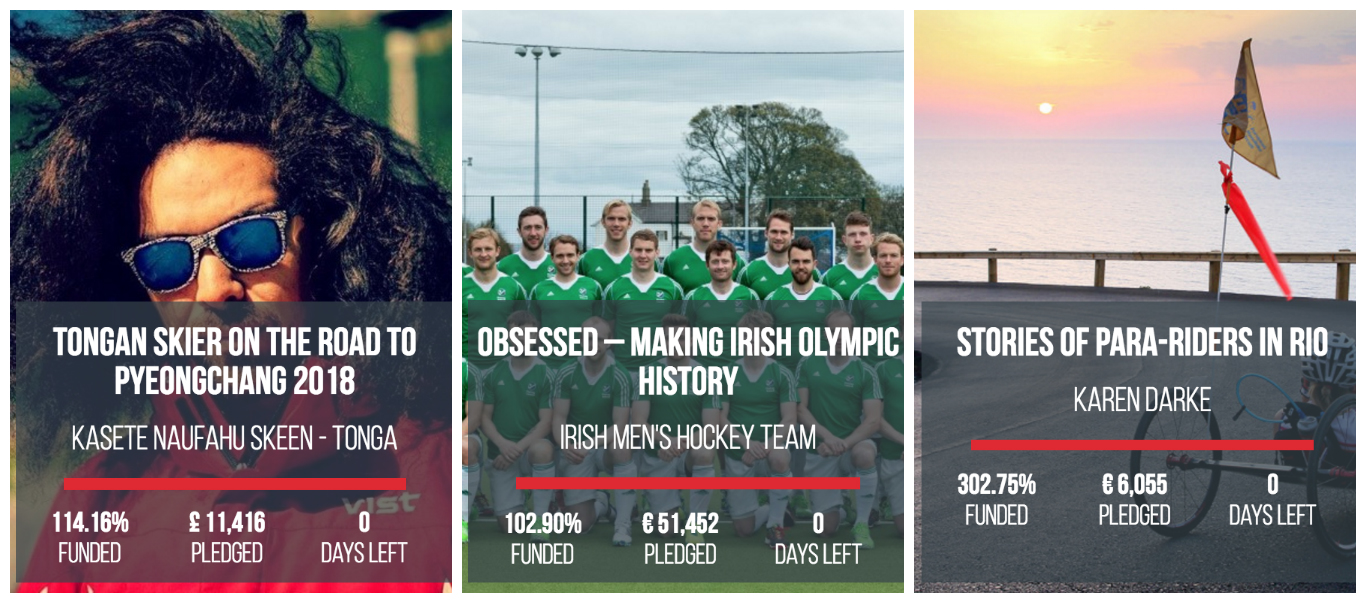 Spreading across 38 countries around the world (and counting), PledgeSports have helped men, women, kids, teams, clubs, and even the odd OAP raise money in every sport known to man (and there are some pretty crazy sports out there!)
Outside of humans, they have help sports brands, movies and even dogs raise money.
Here is a list of who can crowdfund on PledgeSports
Through PledgeSports, people can get online, set up a crowdfunding campaign really simply and reach out to the masses for support, while at the same time growing their fan base and profile.
Check out just a few examples of successful sports crowdfunding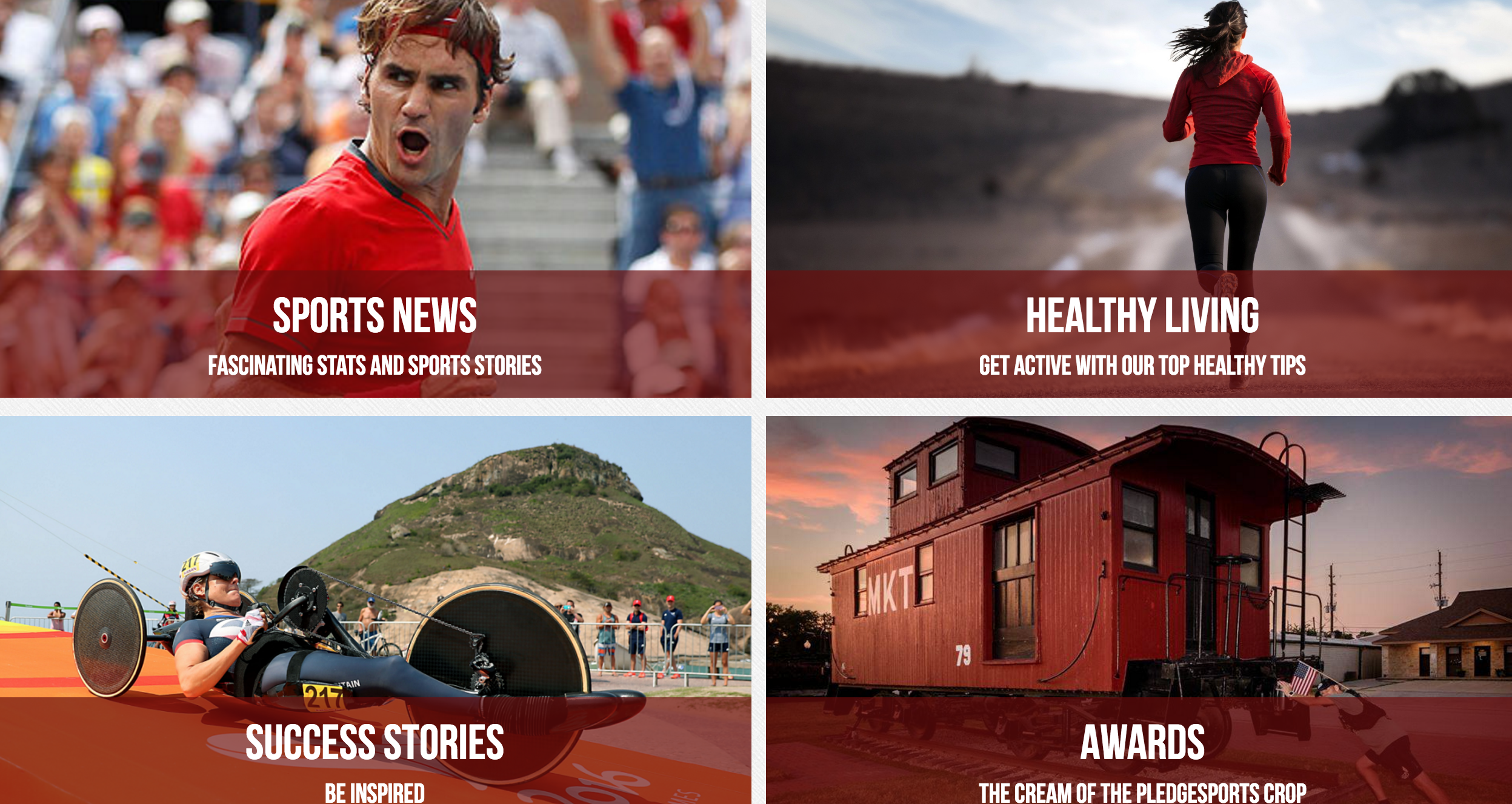 In addition to crowdfunding, their state-of-the-art blog covers a whole range of different sports and topics. It is read by tens of thousands of sports fans all over the world weekly and is now available for sports brands and services to advertise on.
Heres a link to our award-winning blog
PledgeSports is the global leader in crowdfunding & sponsorship for sport.
Are you or someone you know raising money for sport in 2017? If so, get in touch with PledgeSports via info@pledgesports.org, or visit www.pledgesports.org and hit €œCreate A Campaign€ to start raising money today!
For all the latest sports news follow PledgeSports on Facebook, Twitter, and Instagram.